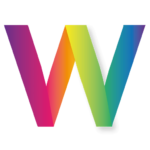 Welcome to
Wickersley Sixth Form
We aim to send every young person into the world able and qualified to play their full role in it.
Applications for September 2024 are now open!
For more information please email:  
sixthform@wickersley.net
At Wickersley, we expect a lot from our students, but we give a lot in return. 
Wickersley Sixth Form offers a blend of freedom and independence, alongside the tried-and-tested working practices of an outstanding secondary school. Class sizes are small enough to allow teachers to focus on individuals, and the dedicated sixth form team is on hand to offer comprehensive support whenever needed.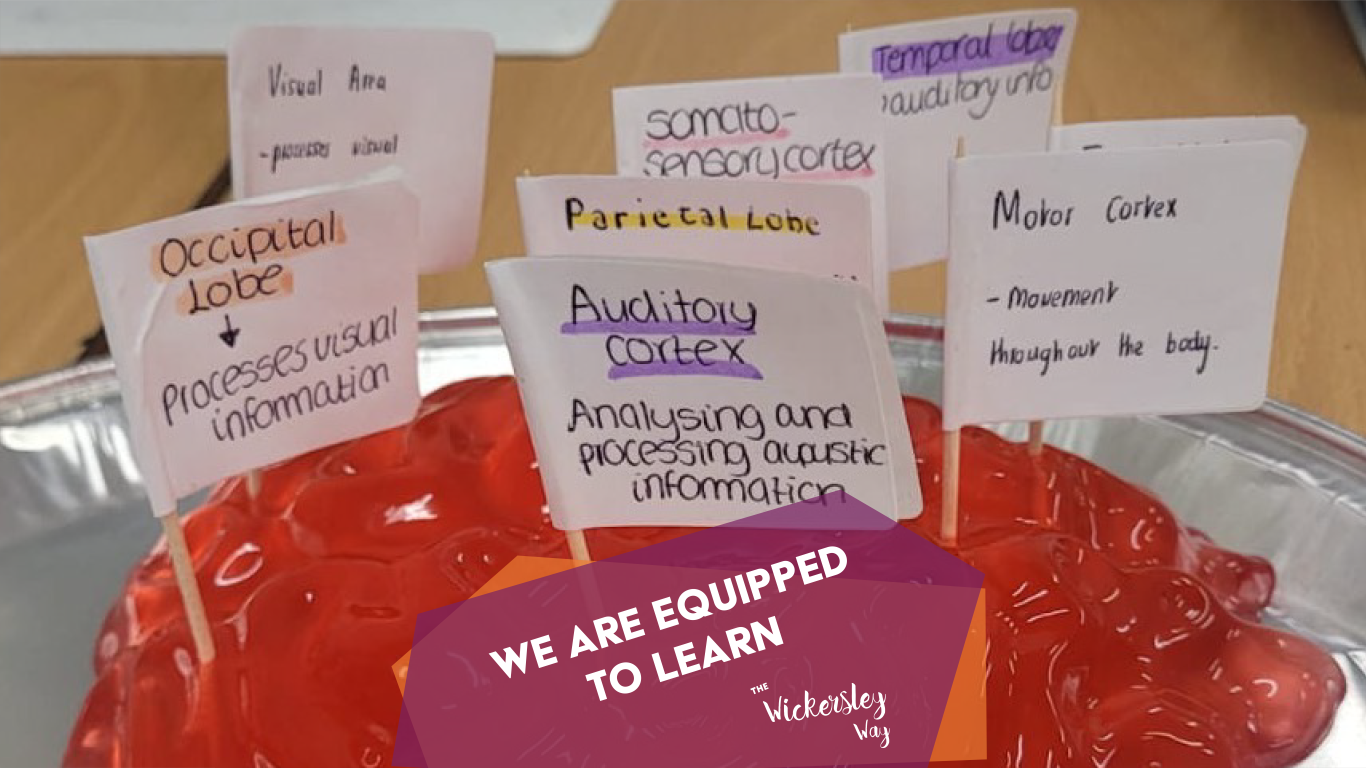 Year 13
Year 13 Psychology students have been labelling areas of a jelly brain last week. 🧠 They have learnt the functions
Read More »